We're Finally On Google+
By Mr. Keg, January 11, 2012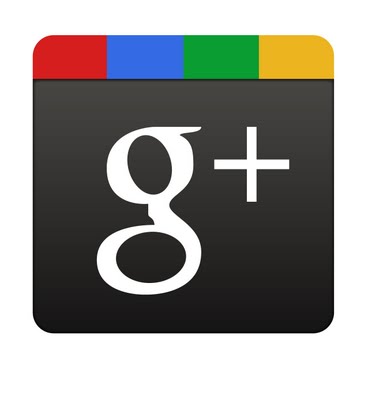 The first time I looked over Google+, I liked it and wanted to start a business page for PrintKEG. But at that time, Google recommended brands not to participate yet so we didn't. Not to mention, Google already had a string of misfires including
Google Buzz
.
But yesterday morning, I decided we might as well get started. Maybe I should have started a Google+ account sooner. Mashable reported that Google+ will begin carrying into Google search results.
With Google+, we can not ignore the possibilities of being integrated into Google's search, especially as a dedicated online print company. For now, we'll basically provide a comparable experience as Facebook and let users decide which method they prefer to follow us. In the future, we're hoping to provide a unique experience through Google+ like we do other social networks.
So what is Google+?
Google+ (pronounced and sometimes written as Google Plus) is a social network and social layer for google services that is owned and operated by Google Inc.